Hire great movers and
Support our veterans.
Moving in Austin, TX? We've Got You Covered!
We are Patriot Relocation Company, LLC
Patriot Relocation Company is a full-service residential moving company. We are based in Austin, Texas and our customers love us – for real! Founded by the owners of a successful commercial moving company, Patriot Relocation Company was formed to address the demand for residential moving while giving back to the community. We welcome each and every customer with the same promise: a 100% guarantee that we will exceed expectations and achieve total satisfaction. We take pride in our work and care about our customers. We think that's why they refer us time and time again. Thank you for visiting our site!
A Message From The President
Every day we ask ourselves the same two questions: "what makes a great mover" and "how do we deliver the best experience available in Austin, Texas?" A great mover must have a well-trained staff, operate in best practices, offer transparent pricing and always be on time. Those are a few examples. There are many, many more. All movers claim to be great, but how do we actually deliver on being not just good, but great?
With over 65 years of combined experience, we knew where to start. We built our core values around the pillars of quality moving, but we knew we must continue to improve. We must continue to identify and embody more ways to deliver the BEST moving experience. Constant pursuit of improvement through change takes dedication, but we're obsessed with it. We've come to love the process and now refer to our elevated levels of operation as "The Patriot Way." We're proud of the Patriot Way.
Please read on and and continue to learn about our core values, the Patriot Way, and what they mean to you, our valued customer. Thank you for considering Patriot Relocation Company for your move and we look forward to meeting you!
Kaleb Smith
President
Patriot Relocation Company, LLC
Our Core Values Drive Our Service
Core Value 1: Quality
We Focus on High Quality Crews, Protecting Your Goods and Unbeatable Service
We Dispatch The Highest Quality Crews: We know what it's like to work with lackluster crew members and find it unacceptable. We hire and maintain a higher-quality crew. We hire our crews for who they are as people FIRST, we can train them to be great movers. We do everything in our power to maintain an excellent workplace environment including higher pay rates and work/life balance. Our crews are clean-cut, uniformed, trained, driven and dedicated to our customer's experience. Yes, it costs us more to maintain this, but the benefits (for us and our customers) are too many to count.
We Protect: Our primary concern is the safety and protection of your home and belongings. We'll lay down floor, door frame, door and banister guards to protect against dents and scuffs. We'll protect your furniture and contents ALL THE WAY – this includes disassembly, padding, shrink wrapping, reassembling, crating, containerizing or anything else, as needed, to fully protect your goods during the move.
We Deploy Best Practices: We move the RIGHT way. We utilize the best equipment, materials and methods available. This includes air-ride trucks, quilted furniture pads and 10-gauge shrink wrap, just to name a few.
Core Value 2: Integrity
We Interact With Our Clients in a Transparent Fashion, Always Do What We Say, and Are Committed to Earning Their Trust.
We do what we say: We will be on time. You will know exactly what to expect during your move. Then, we'll put on a big 'ole smile on your face when we meet or exceed your expectations.
We're Transparent: We offer flat rates (based on scope) or hourly billing. Our estimates are free. We under-promise. We admit when we might not be the best fit for your move. We're straightforward with everything from how we'll protect your TV to what your bill will reflect. .
We're Efficient: Our approach to moving is organized, thoughtful and linear. Experience earned us the most efficient processes.
We're Responsible: We will achieve a level of understanding with you regarding liability during the move, and we will honor our liability for anything damaged. We're insured to a ridiculous level.
Satisfaction Guaranteed: We're happy when you're happy! Our customers are our greatest asset and referral base, so we'll do everything in our power to make sure you're smiling at the end of your move and ready to tell all of your friends about us!
Core Value 3: Teamwork
Together, We Are Greater Than The Sum of Our Parts.
We're dedicated: Our salesman will be the person who stays by your side through the entire move experience. While we have many managers, we want one point of contact for our customers. This allows a high level of accountability.
We're Thorough: Our crews are trained to ask questions and to stay in tune with you during the entire move process. This ensure we're addressing every one of your needs.
We're Fun: Our crews are also trained to HAVE FUN, SMILE, JOKE and LAUGH while onsite at a job. This makes moving better for everyone.
We're Easy: We understand flexibility is a must when moving your life. We'll work with you to schedule the perfect date and time.
Core Value 4: Giving Back to Our Veterans
We Support Our Veterans With Charitable Contributions and Employment Opportunities.
We're Community Driven: Patriot Relo was formed with giving back in mind. We want our customers to know we're dedicated to both them and our community. Veteran support is an area dear to us and we've committed to them.
We Donate: 3% of every move is donated to a veteran's charity of our customer's choice.
We're Hiring: Our doors are open to our veterans whether they're looking for a career or simply need a landing pad for extra cash when returning home. We're here to give support and work to those who need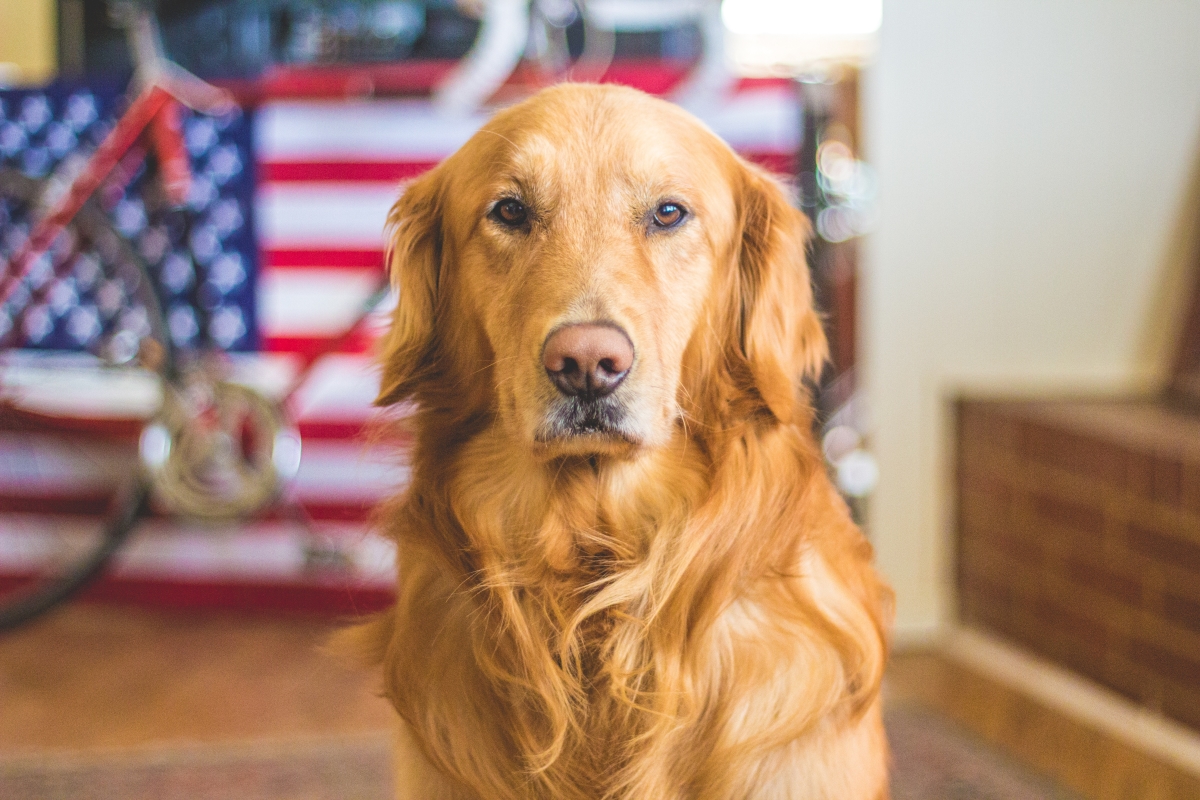 Moving in Austin, Texas? We've got you covered.
We love moving and we love our customers

We believe in giving back

We protect everything we move

We're honest, hard-working, and grateful